The Dubai World Challenge For Self-Driving Transport
About
the challenge
The Dubai World Challenge For Self-Driving Transport is a catalyst to achieve the vision of His highness sheikh mohammed bin rashid al maktoum: 25% of all trips in Dubai to be smart and driverless by 2030.
First-/last-mile connection will be the first use case addressed. The application, evaluation and challenge process will start in 2018 and runs through october 2019.
Hosted by the Dubai – roads and transport authority, this multi-year international challenge is designed for industry leaders, start-ups, and academia tackling the transport challenges faced by global cities. It is the first of its kind to be truly global in its outlook, not being limited by country or region.
The Challenge will address four use cases
About
the challenge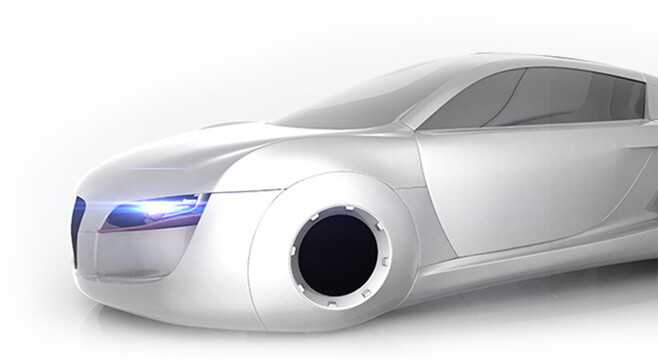 Objectives of the Challenge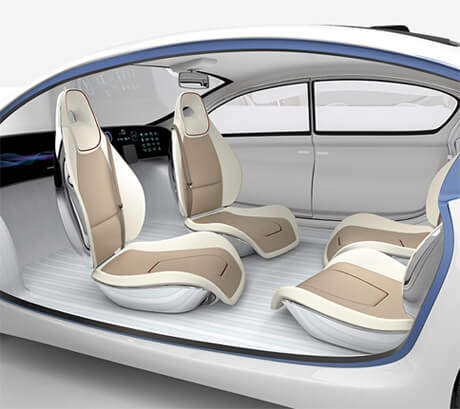 The Dubai World Challenge For Self-Driving Transport is designed to catalyse innovation in self-driving technology through five objectives
Advance self-driving technology in support of Dubai's vision and strategy for smart mobility
Allow self-driving transport technology developers to showcase their advancements to global partners and investors
Deliver experience and develop knowledge that could be leveraged in developing the SDT driving automation market in Dubai and other global smart cities
Encourage first/last mile solutions to support public transport network and provide additional multi-model transport options
Set a legacy that will ensure continuity in future technical development, public awareness, and policy development
First/last mile
connection
The focus of the first use case is transporting people in the first-/last-mile connection from public transport, from parking lots to venues, and within communities.
Participants will be able to submit applications early in 2018 and the testing and challenge will take place in Dubai in 2019.
First/last mile
connection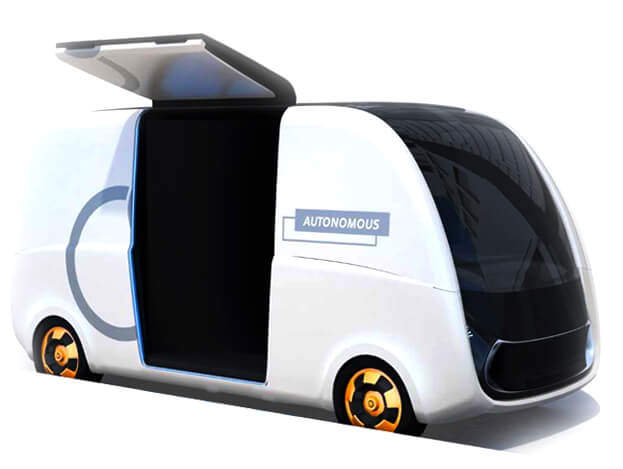 Participation
eligibility
The challenge use case 1 is open to all players involved in self-driving transport providing first-/last-mile solutions. However, the finalists will have to offer a fully integrated solution which may require forming consortia with other partners.
Participants are expected to meet the following characteristics
Leaders
Previous road testing of more than 20,000 km

First-/last- mile fully integrated solution (that is, a vehicle and the ADS hardware and software that are collectively capable of performing the entire dynamic driving task on a sustained basis)

Operate in mixed traffic conditions

Adaptive cybersecurity solution
Start-ups
First-/last-mile partial solution or fully integrated solution (that is, a vehicle and the ADS hardware and software that are collectively capable of performing the entire dynamic driving task on a sustained basis)

Basic navigation in controlled environments
Academia – UAE based
UAE based university or research institute with high level of research and development in areas of self-driving vehicles

Full/small scale working prototypes or original/nascent concepts or simulations
Academia – international
International university or research institute with high level of research and development in areas of self-driving vehicles

Full/small scale working prototypes